LITTLE CARPATHIANS
TOURISM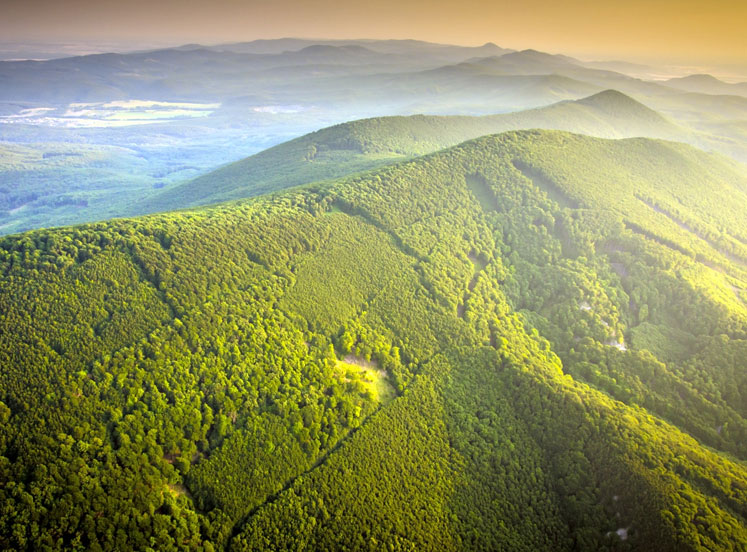 Záruby
Záruby Hill is located in the National Preserve of the same name. It was declared in 1994 and its main purpose is to protect the rare rocky communities, oak – hornbeam Carpathian forests and beech forests. Some types of protected plant and animal species such as stonecrop and origanum vulgare, or Rosalia large can be found here.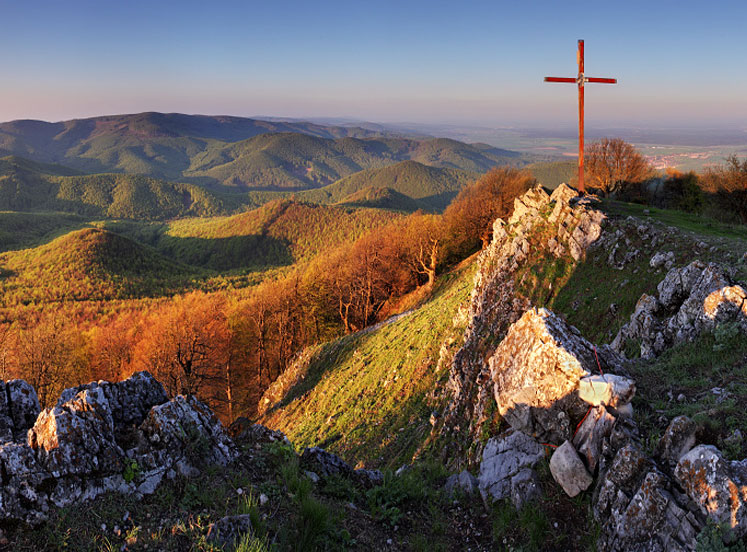 Vysoká
Vysoká (754 meters) is the second highest mountain in the Little Carpathians. From the highest peak of the Small Carpathian Záruby, one can have a nice view of the sky and little-bit of the Danube area. From Vysoká, tourists can see waving Small Carpathian forests and hills into the distance.
Vápenná – Roštún
Vápenná, often also called Roštún is a klippen hill in the central western part of the Little Carpathians, near the villages Sološnica and Plavecké Podhradie. Vápenná is ideal for spending leisure time. Also an average tourist should be able to hadle the track.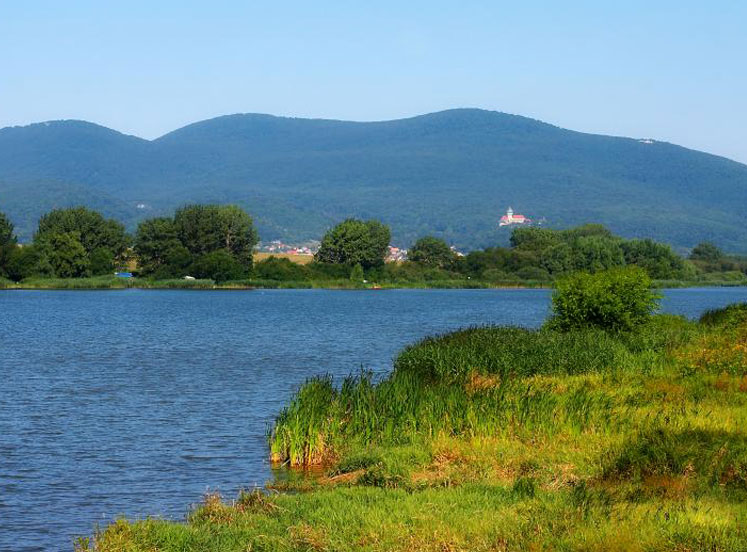 Water reservoir Boleráz
It is located between Boleráz and Smolenice. Its primary role is to supply water to the surrounding industrial plants. The tank has three tributaries, which provide enough water for the performance of all its functions. In addition, the surronding of the reservoir is a pleasant environment, great for relaxation, recreation and sports.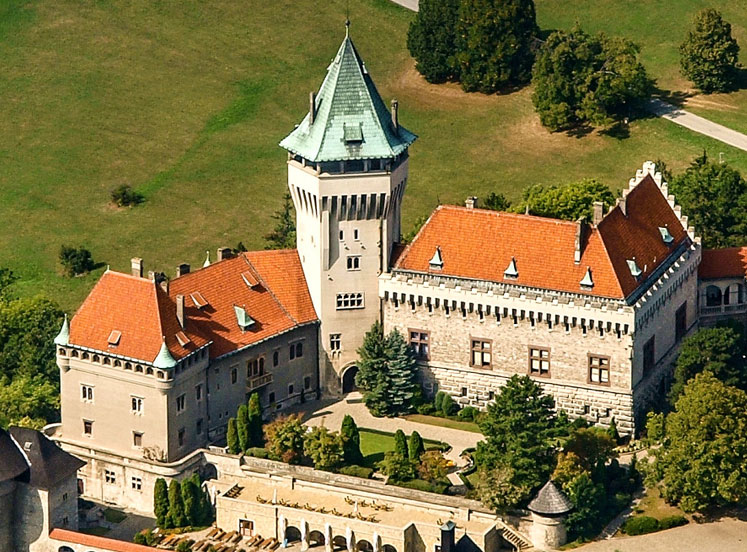 Smolenice castle
It is located above the village Smolenice. It was built in the 14th century as the last of guardian castles in the Little Carpathian Pass. At the beginning of the 15th century, it was a royal property, and later belonged to Earls of Pezinok and Svätý Jur. From the beginning of the 16th century the family Ország owned it. Then nearly for two centuries it was owned by Erdödy family.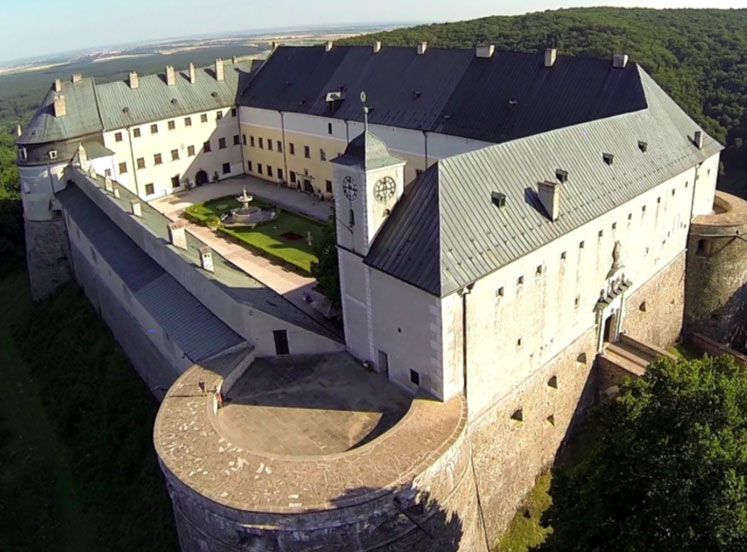 Červený Kameň (Red Stone) Castle
The most beautiful castle in the Little Carpathians, lying just a few kilometers from Boleráz is one of the best preserved Slovak catles. In the 16th century it was rebuilt into a massive fortress with a fortification system which represented the top military-defense strategy of at that time.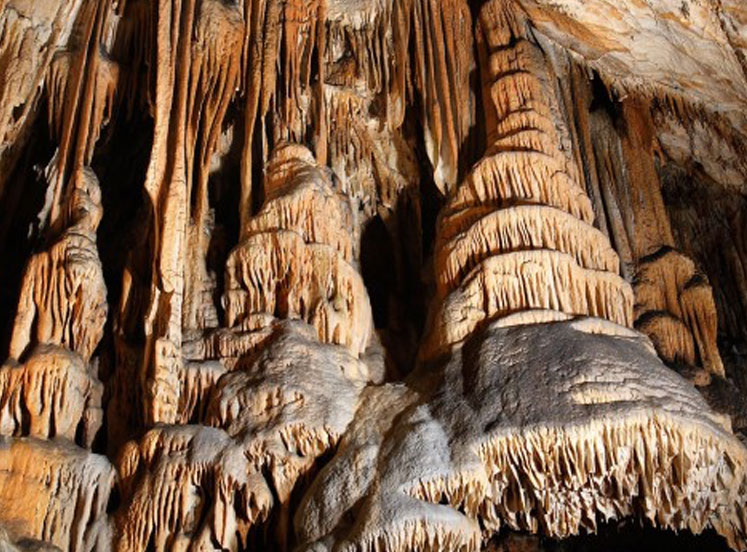 Cave Driny
Driny is the only cave in western Slovakia and one of the main attractions of the Little Carpathians. It is a system of narrow fissure passages with rich stalactite decoration.
Trnava – old town
The first Slovak royal town, also nicknamed "Little Rome". It is a historically rich city that can offer a great number of historical monuments, such as town tower, the town hall, theater and numerous churches.
SHOPPING CENTRES
SHOPPING